Enhanced driving experience
Powerful technologies for a safer planet; we worked with Envisics to redefine how drivers interact with their vehicles and better see the world around them.
CHALLENGE
Deep technology, made simple
Envisics' Dynamic Holography Platform enables them to seamlessly overlay information on reality which provides pertinent driving information without creating a distraction. With a highly complex offer, they needed help to unlock and communicate the potential of the technology to some of the world's largest car manufacturers and suppliers.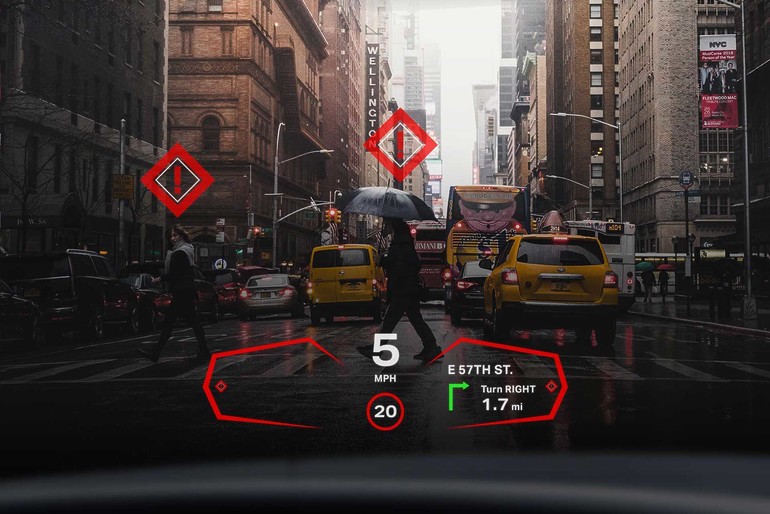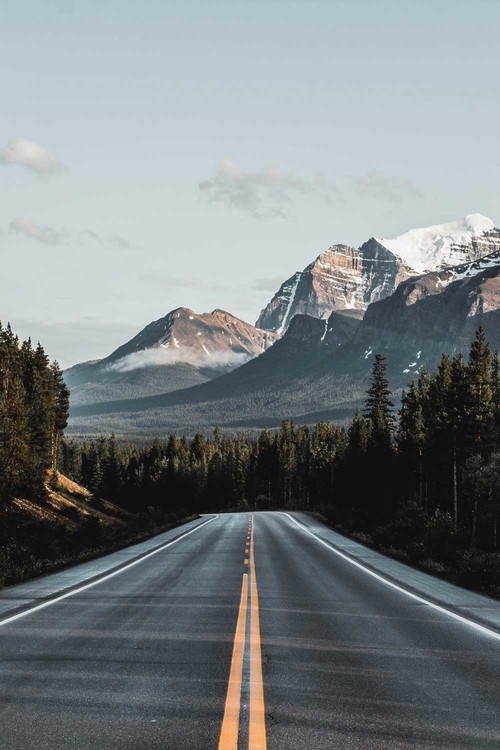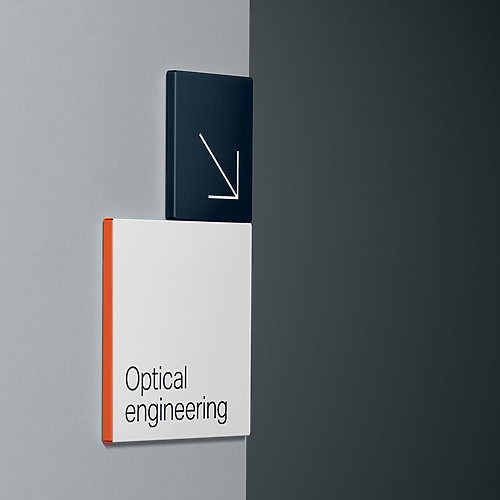 SOLUTION
Guiding light
Uncovering and defining their purpose – protecting road users and enhanced driving experience – allowed us to shift perception from ingredient brand to guardian of the industry at large; The Guiding Light in Automotive.
The logo is based on holography, the shaping and projecting of light. The rest of the identity is quiet and minimal – as with the in-car user experience – it's there to assist, not to distract. We complemented this with dynamic cockpit film and photography, combining the passion of driving with the guidance and safety aspects of the technology.
Results
Strategic investment
Successfully completed a $50M Series B round of strategic investment led by Hyundai and General Motors.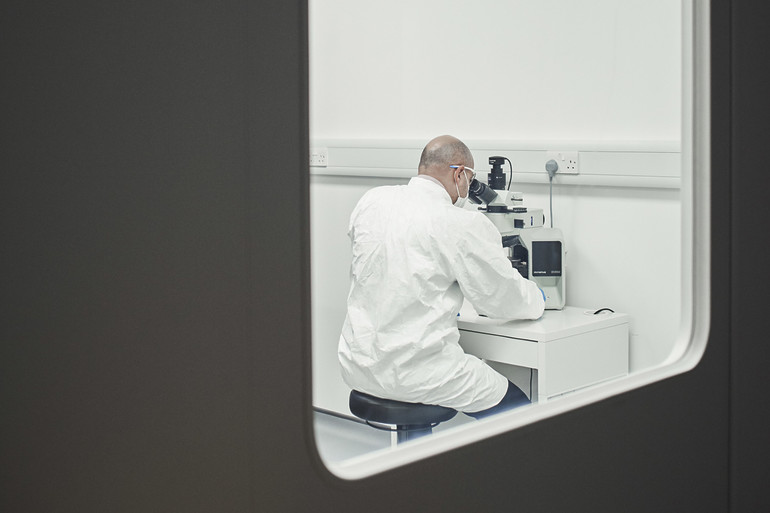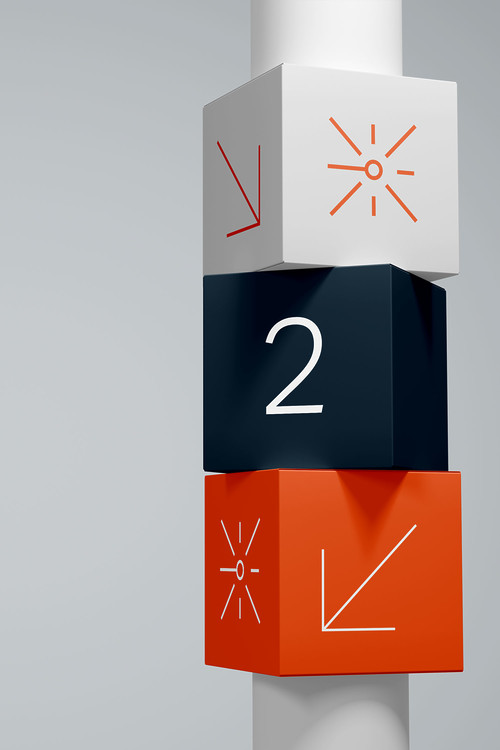 "Uncovering and defining their purpose – protecting road users and enhanced driving experience – allowed us to shift perception from ingredient brand to guardian of the industry at large; The Guiding Light in Automotive."
Ben Vincent – Creative Director