Reclaiming precious metals from e-waste
Reclaiming precious metals from e-waste – cleanly, safely, efficiently. An identity rooted in digital and mineral worlds.
CHALLENGE
Processing power is growing exponentially. And so is e-waste.
Technological progress, means shorter device lifecycles and growing e-waste. Meanwhile, demand for the precious metals required for new-generation smartphones, tablets and servers is greater than ever. Igneo needed a brand that reflected their 'clean' recycling process.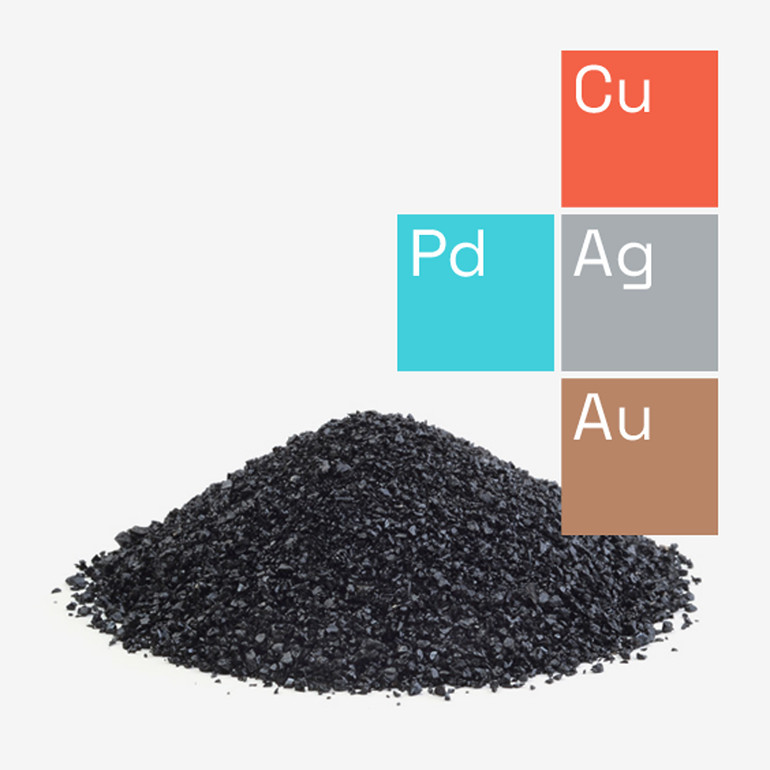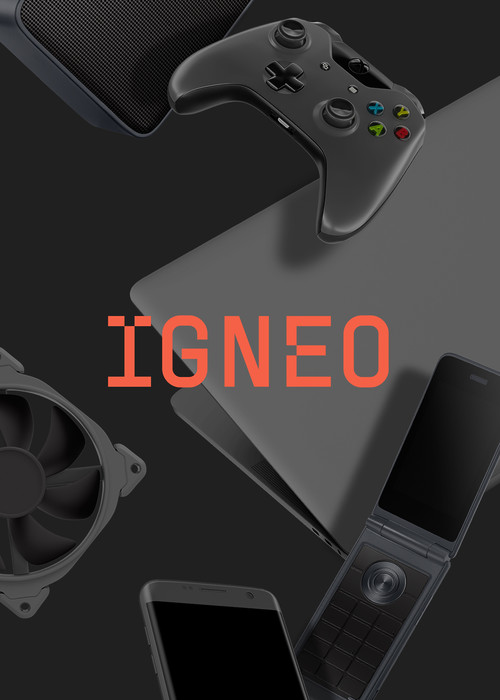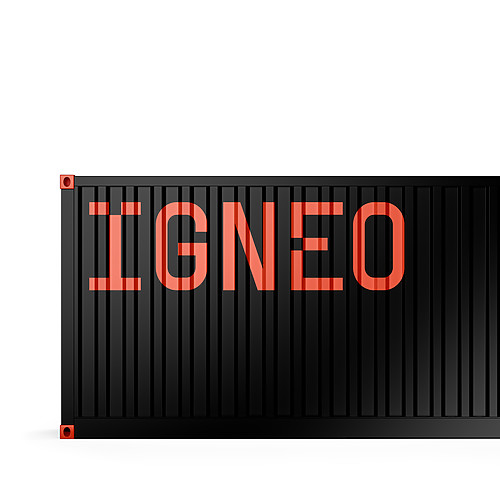 SOLUTION
Igneo closes the loop – Efficiently. Cleanly. Sustainably.
Igneo's patented multi-hearth technology recovers 98% of e-waste precious metal content – while mitigating the harmful emissions associated with traditional precious metal recycling. This meant we could uniquely position them as the sustainable 'closed-loop' solution.
Working with the extracted metals; copper, palladium, silver and gold and Igneo's unique process  – we created a graphic language referencing the periodic table and digital pixels, representing the idea of transformation. A colour palette was developed to reflect the pyrolysis process of heating, cooling and the extracted metals.
Results
Renewed confinence and inspiration from within.
The team's work enabled the client to present their business more confidently to prospective customers. The website has also been performing optimally, and internal stakeholders were particularly impressed with Foundation's market experience and vast knowledge.
"We developed a versatile design system that captures both the digital aspect of e-waste and the precious metals that are extracted via Igneo's innovative process."
Ben Vincent
Creative Director
Project Credits
Strategy: The Electric Company
3D and animation: Studio Ültra