Speaking the language of technology
Mantis helps give public sector-focused technology companies a voice, as they improve lives through digital transformation. We gave Mantis its visual identity.
CHALLENGE
Talk the talk.
Walk the walk.
Mantis provide specialist PR services to technology brands operating in the public sector. They needed a visual identity that would help articulate and support their unique offer.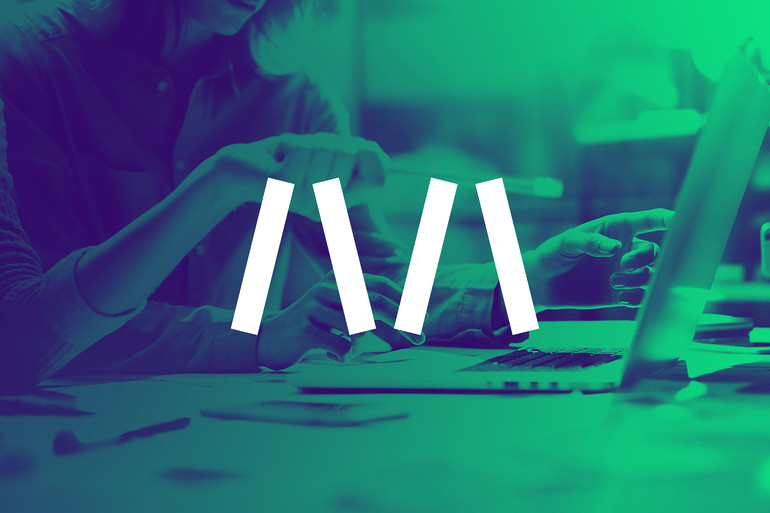 SOLUTION
Technology for the people
We positioned Mantis as the PR and communication specialist for technology providers. This was brought to life with a new dynamic mark and logotype – referencing slash marks used in code – supported by a vibrant colour palette featuring 'Mantis green'.
Results
Growth and acquisition
Significant business growth through new pillar clients. Now servicing every department of the UK public sector. Recent acquisition by Global Communications firm, Ruder Finn.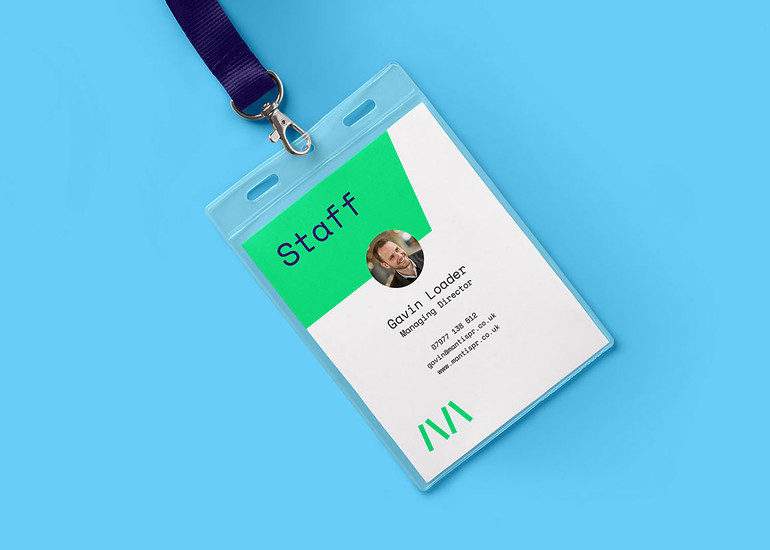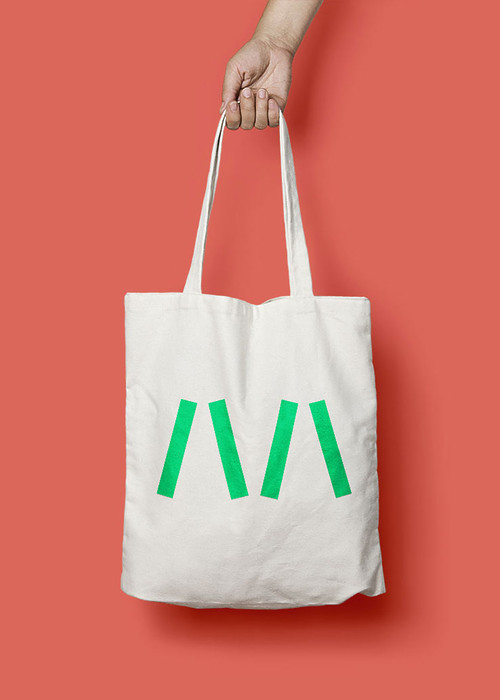 "We want their audiences to feel like they're dealing with real tech experts. It's powerful because it objectively focuses on the end-users and the very real changes technology can make for everyone."
Ben Vincent
Creative Partner