Elite – not elitist – cycling
Every Ribble bike is assembled by hand in Lancashire. One mechanic, one bike. Their bike before it's yours. Real. Bike. People. A new brand for a new breed of digital bike retailing.
CHALLENGE
Rebranding a British cycling icon for a new generation
Ribble has a 120-year-old history in cycling, from sponsorship and racing through to design and manufacturing. The challenge was to shift current perceptions from a discount cycle component reseller to a credible, aspirational bike manufacturer – elite, not elitist cycling.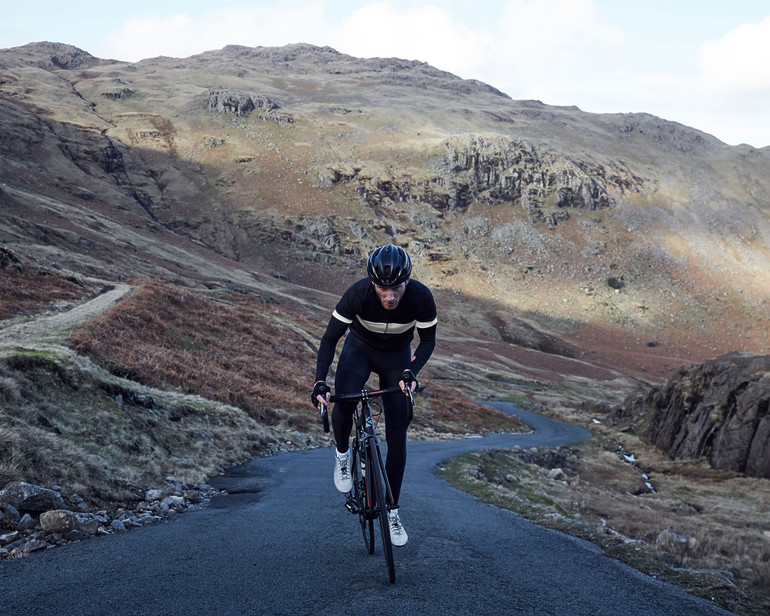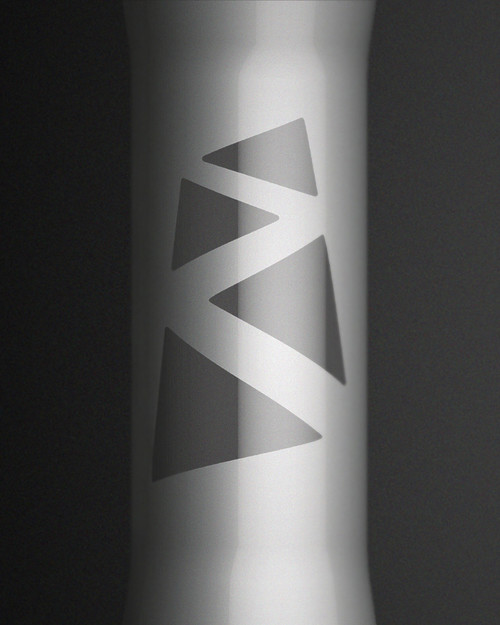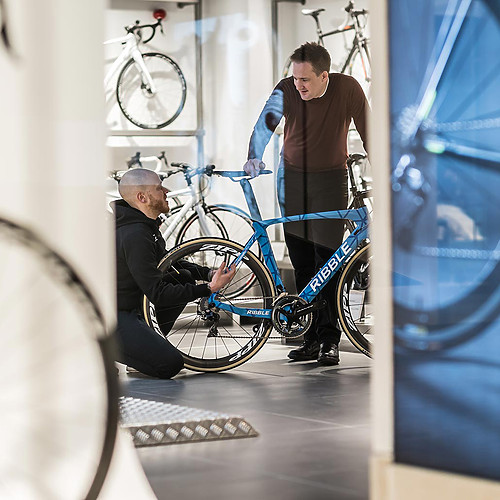 SOLUTION
No frills. No BS.
Just Real Bike People.
Our brand idea, 'Real Bike People', shifted their proposition to bike and rider-first, and reviving their rich manufacturing heritage, 'Designed and built by hand in Yorkshire', helped re-establish Ribble as a serious British cycling brand. A new visual identity was inspired by local rides in the Ribble Valley and their racing heritage, giving them the credibility to start rebuilding their sporting credentials in road racing.
Results
An aspirational cycling brand
Having shifted its focus from parts and accessories to bike design and manufacture, Ribble has reasserted itself as an aspirational cycling brand and has gone on to win multiple awards and build a competitive national cycling team.