Foundation — the tech branding agency
We create brands that shape the future.
The award-winning technology branding agency and design studio for advanced industries and emerging technologies.
We work closely with innovators and industry-shapers to create dynamic and distinctive brands, clarifying complex ideas through challenge and creativity.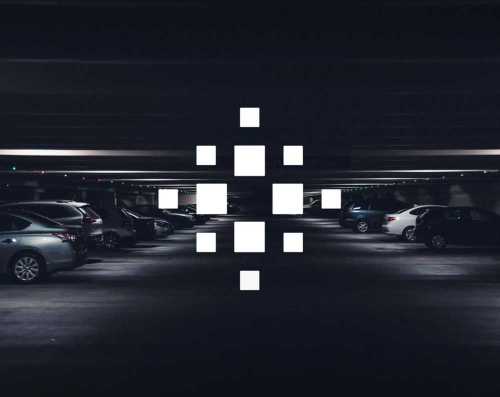 Envisics
Powerful technologies for a safer planet; we worked with Envisics to redefine how drivers interact with their vehicles and better see the world around them.
Securing life-enhancing applications, services and devices. A fresh brand for Trustonic, inventors of technology that enables safe transfer of personal information.
Reclaiming precious metals from e-waste – cleanly, safely, efficiently. An identity rooted in digital and mineral worlds.
Challenging what came before to create what comes next.
We're a tech design agency that goes all in, taking the time to truly immerse ourselves in your innovation, to ask the right questions, and understand your work from every angle. Because once we know the status quo, we know how to disrupt it. That's how we uncover your edge and create a look and attitude that positions your brand for new levels of success.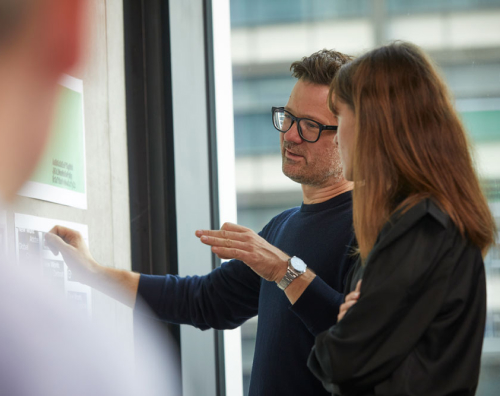 Strategic, creative design for every stage of growth
Are you a startup punching above your weight, or a growth-stage business putting your foot on the accelerator? No matter where you're at, our team of strategic thinkers and hands-on creatives are ready to get to work.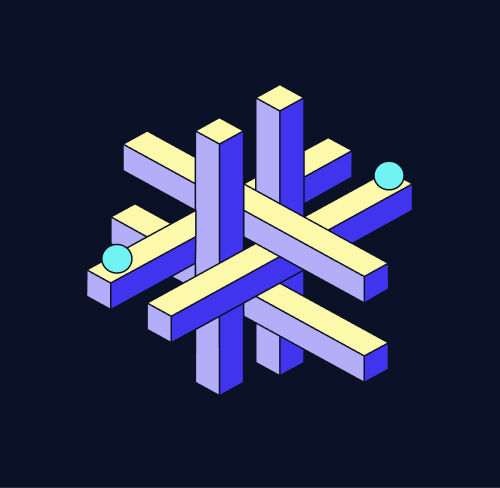 Complete brand building and design services
We help innovators bring their ideas to the world with clarity, energy and the desire to be distinctive. Our core services include brand strategy, brand identity, brand design, brand development, campaign design, marketing, digital design and tone of voice.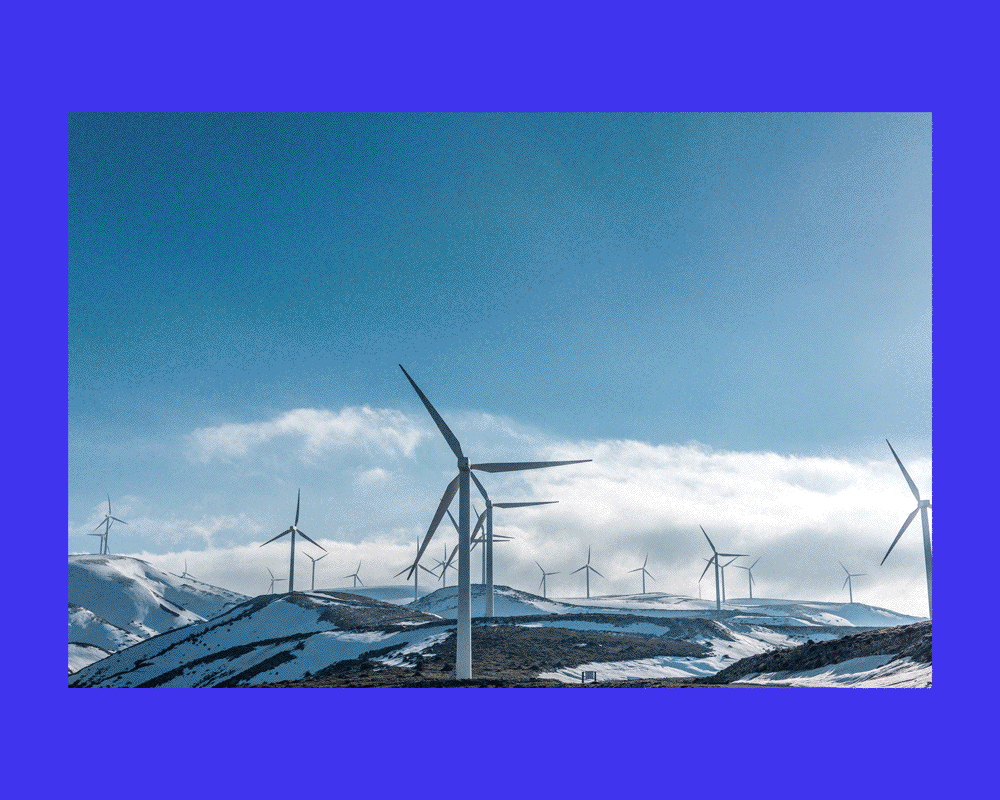 Bringing world-changing tech businesses to life
You're changing the world, we change how it sees you. We specialise in branding and marketing for the most inventive deep technology brands and businesses. We deal in problems worth solving — in everything from fintech to robotics, AI to energytech, and much more.