Disrupting the status quo.
A new brand for Supervene – specialists in large-scale parametric architecture. Inspired by nature.
CHALLENGE
Competition for mind space is fierce
Video making is more accessible, faster, and cheaper than ever. Costs are falling. Client expectations are rising. Brands must work doubly hard to stand out and stand apart – great content at high frequency. Quality and quantity must co-exist, as must creative integrity and commercial impact.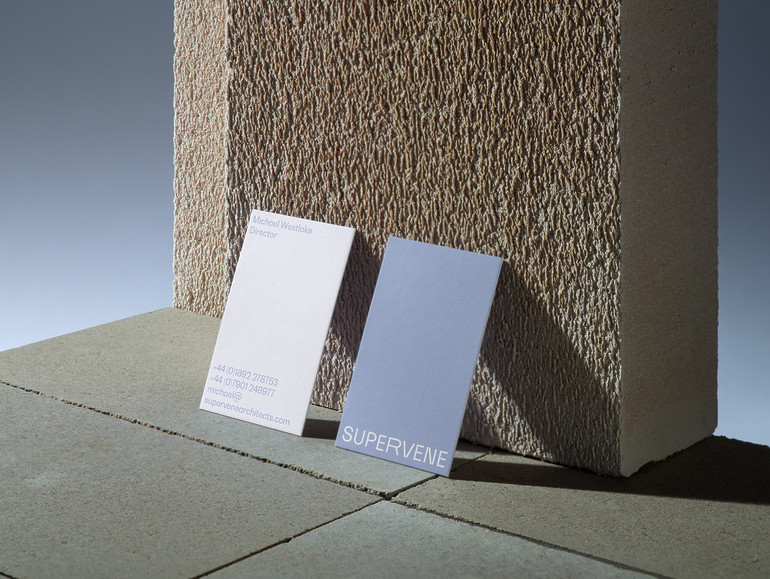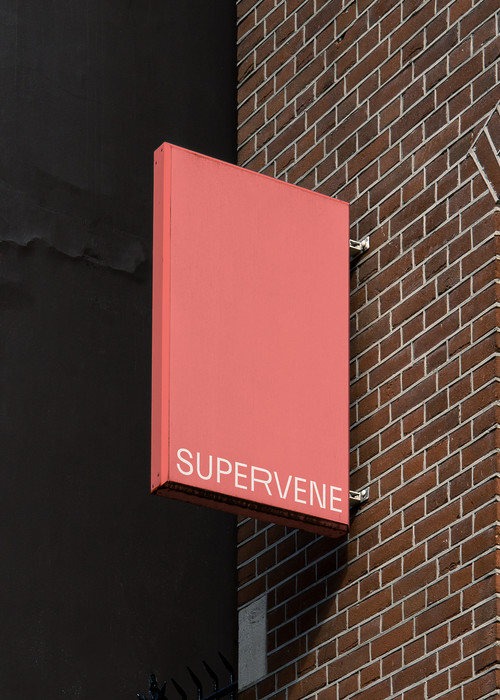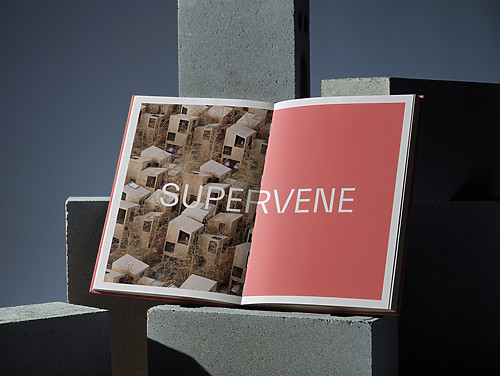 SOLUTION
High-value, high-volume, high-quality video-makers
We repositioned Casual as 'global experts, helping people and organisations make big-impact videos with zero fuss'. This was brought to life with a refreshed visual and verbal identity around the theme of 'content with cut-through. We worked the play button into the logo and created a design system using other familiar geometric shapes from video production, framing the stories that Casual tells.
Results
Renewed confinence and inspiration from within.
The team's work enabled the client to present their business more confidently to prospective customers. The website has also been performing optimally, and internal stakeholders were particularly impressed with Foundation's market experience and vast knowledge.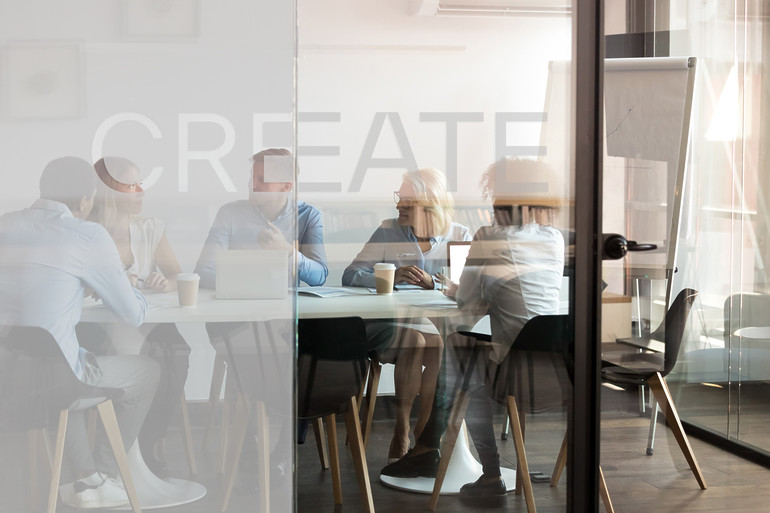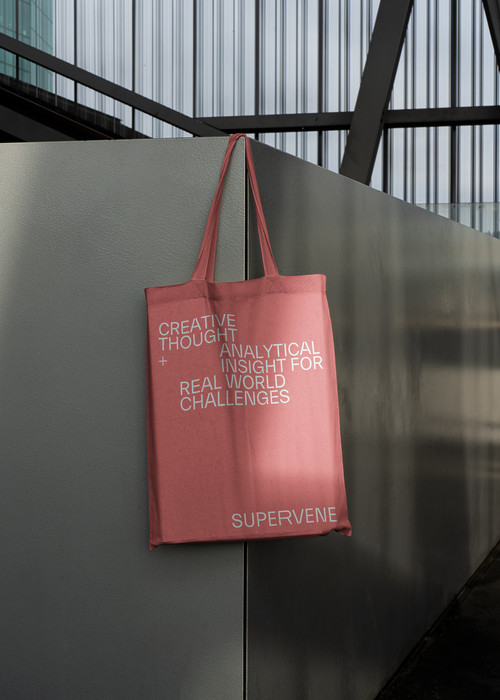 "They've helped us increase our effectiveness in pitching our portfolio to high-profile clients."
Project Credits
Video production: Casual
Animation: Play Again